MOVE-OUT AND MOVE-IN CLEANING
Superb Maids are Las Vegas' premier experts in Move-Out and Move-In cleaning. If you need every inch of your home thoroughly, powerfully, brilliantly scrubbed, polished, and revived, we are the right company for you! We work with strength and intelligence to help you achieve your goals: sell that home, prepare it for the new family, get your security back, and anything else.
We are the preferred vendor for Berkshire Hathaway and Keller Williams' Home Benefits programs and work with many realtors and homeowners. Our fantastic 100% satisfaction guarantee is the best in town. Finally, our move-outs passed the rigorous inspections by the air force base's housing, which we were told are nearly impossible to pass!
IMPORTANT NOTICE: IT IS ABSOLUTELY CRITICAL THAT WE HAVE HOT WATER AND ELECTRICITY ON THE DATE OF SERVICE! PLEASE, PRETTY PLEASE DOUBLE-CHECK THIS.
THIS IS WHAT OUR CLIENTS SAY ABOUT OUR MOVE-OUT/ MOVE-IN CLEANING: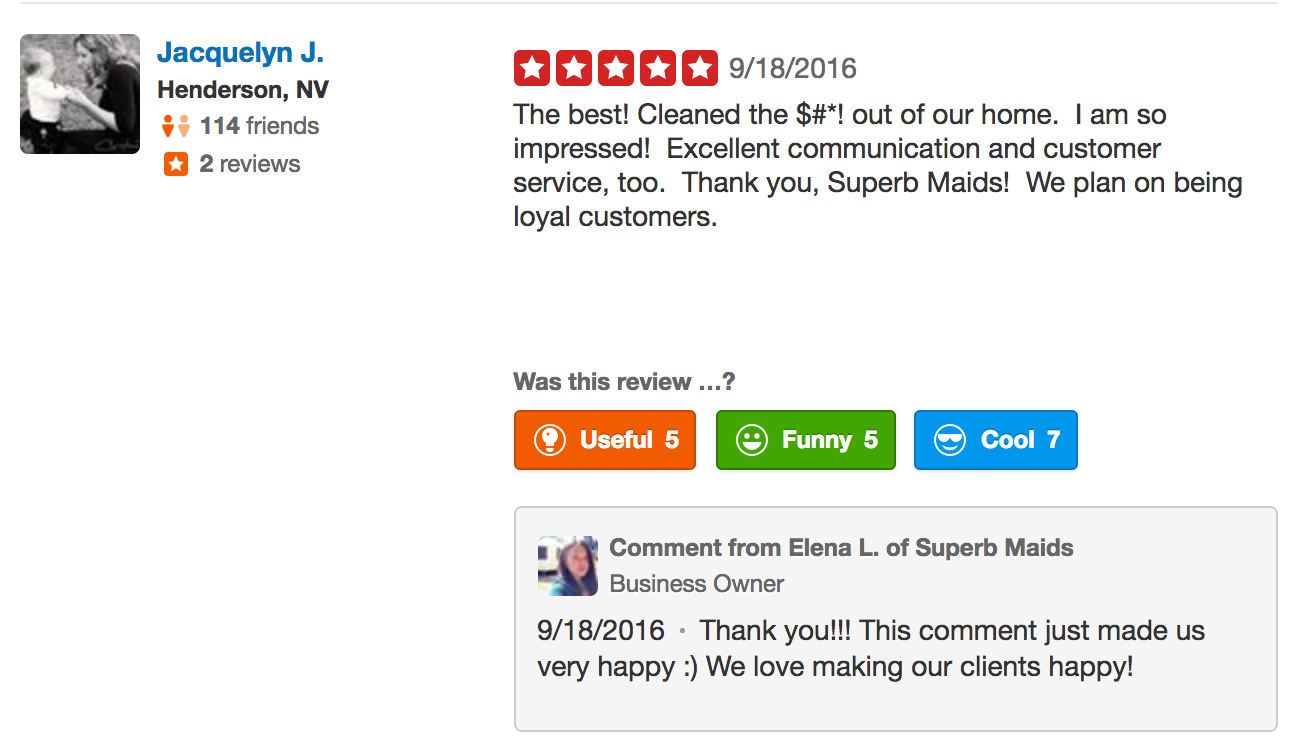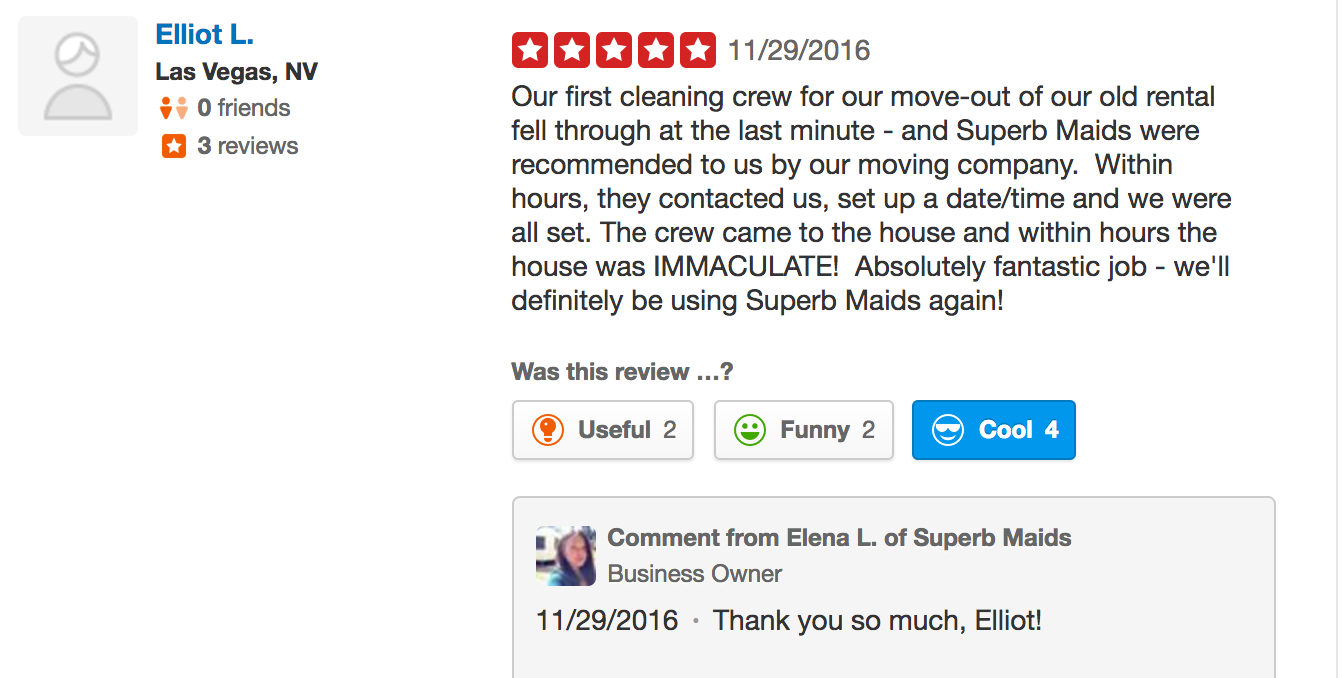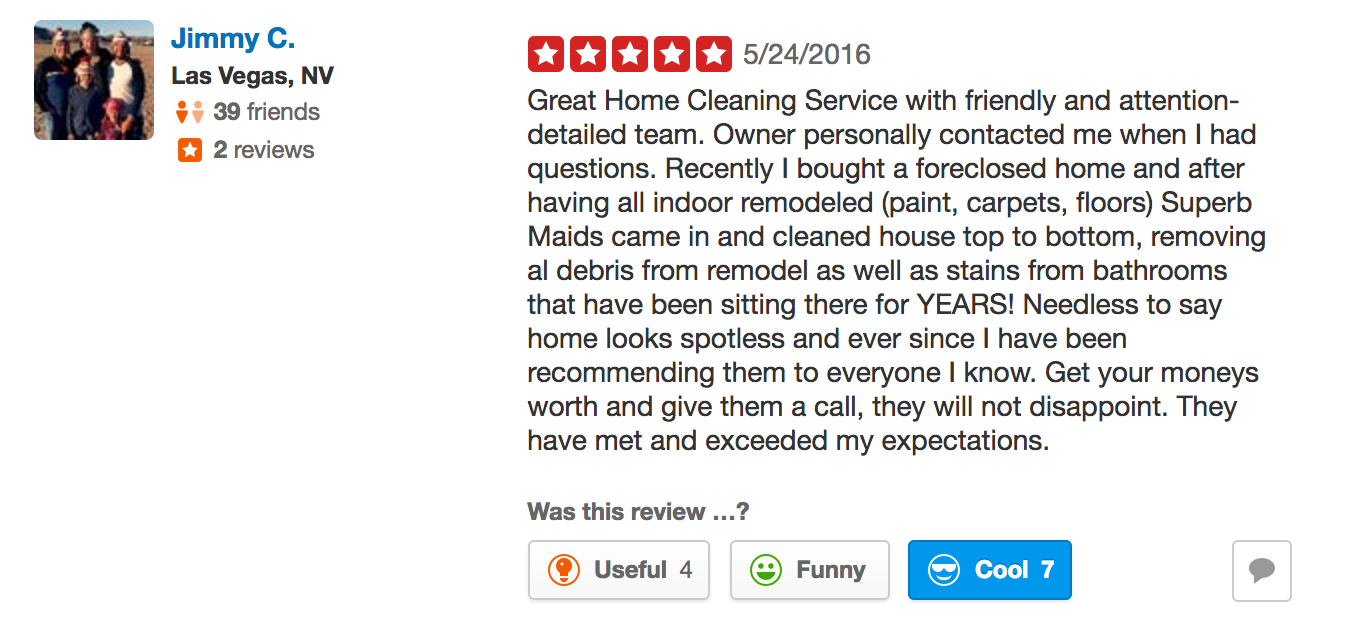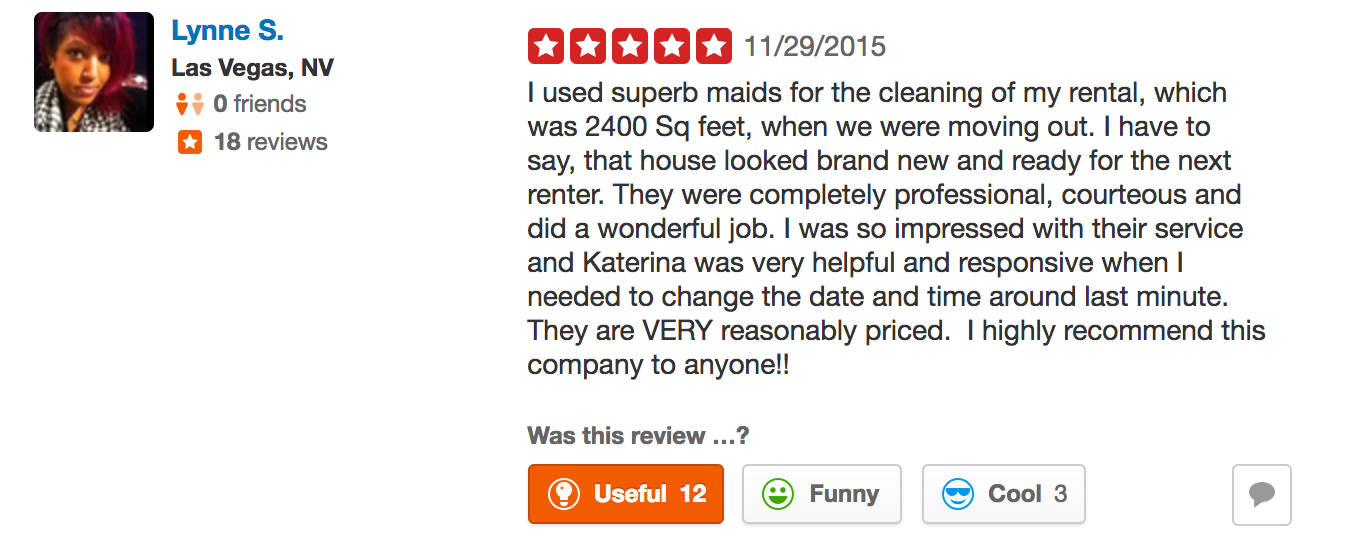 GALLERY OF MOVE-OUT AND MOVE-IN WORK